Head Office
Our headquarters are in Lelystad in the Netherlands, some 60 kilometers north of Amsterdam.
Do you have any queries?
Please fill in the form and we'll contact you as soon as possible!
support form
Local offices
We have local offices in the Czech republic, Poland , Hungary and Bulgaria. In addition we are supported by partners in other parts of the world.
Poland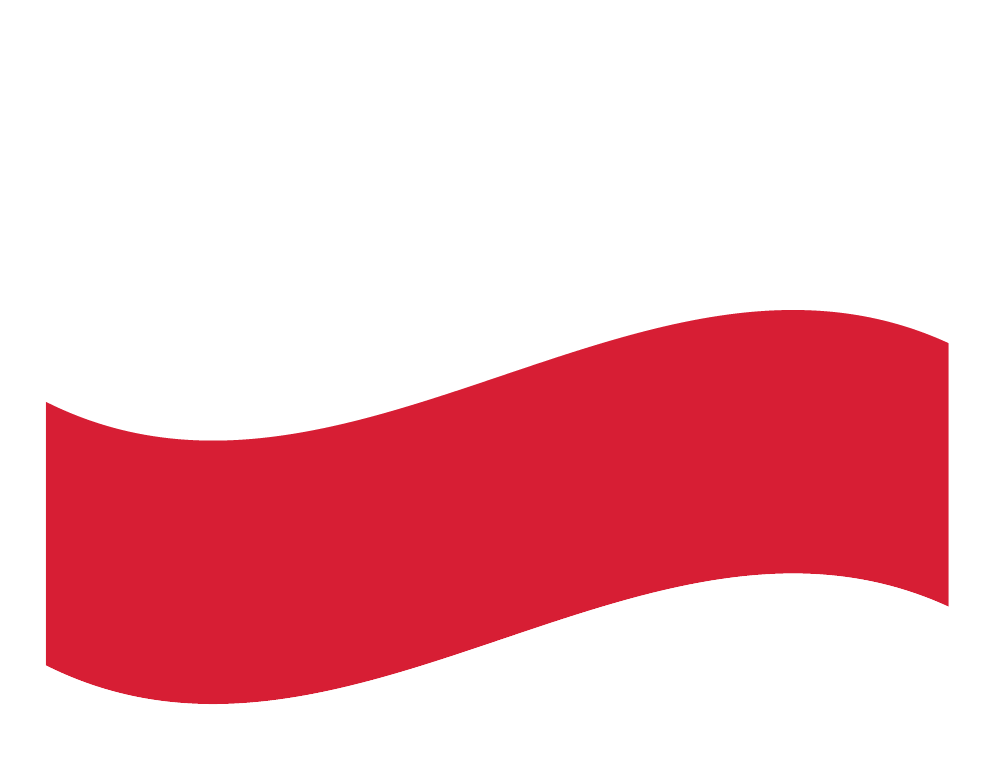 Czech Republic & Slovakia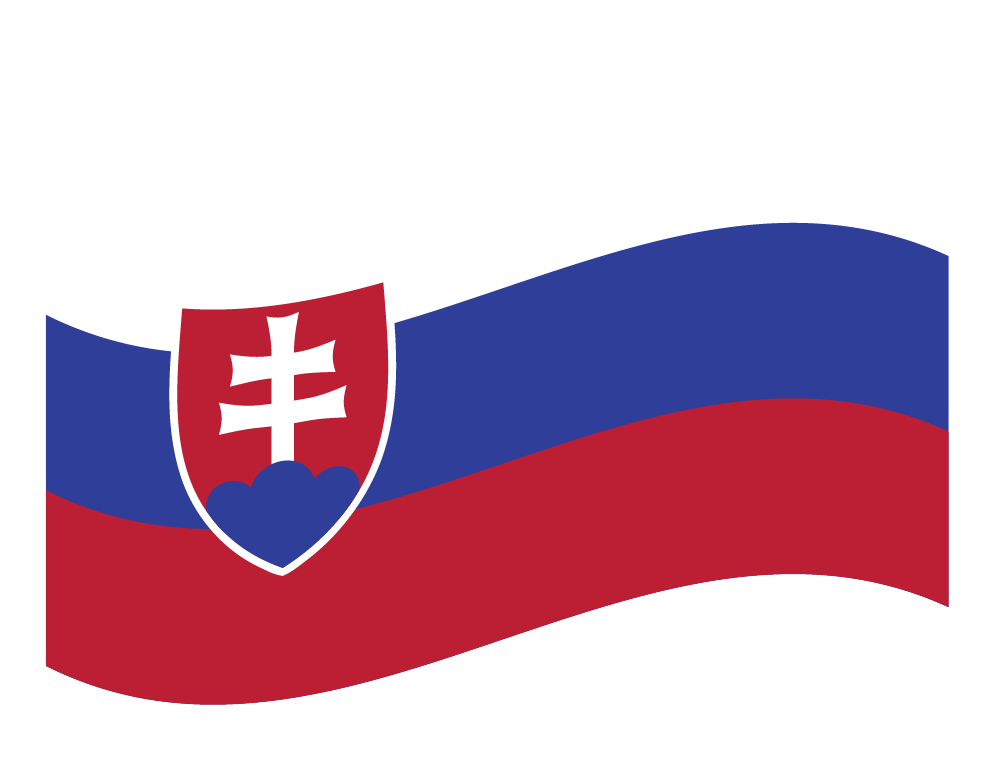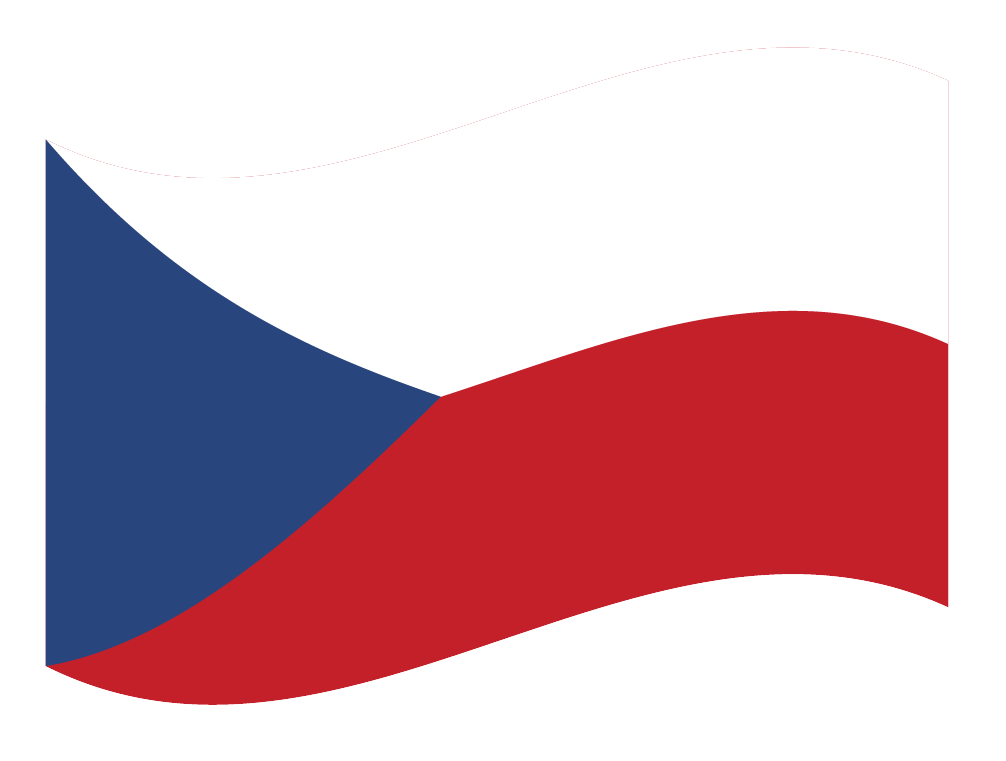 Hungary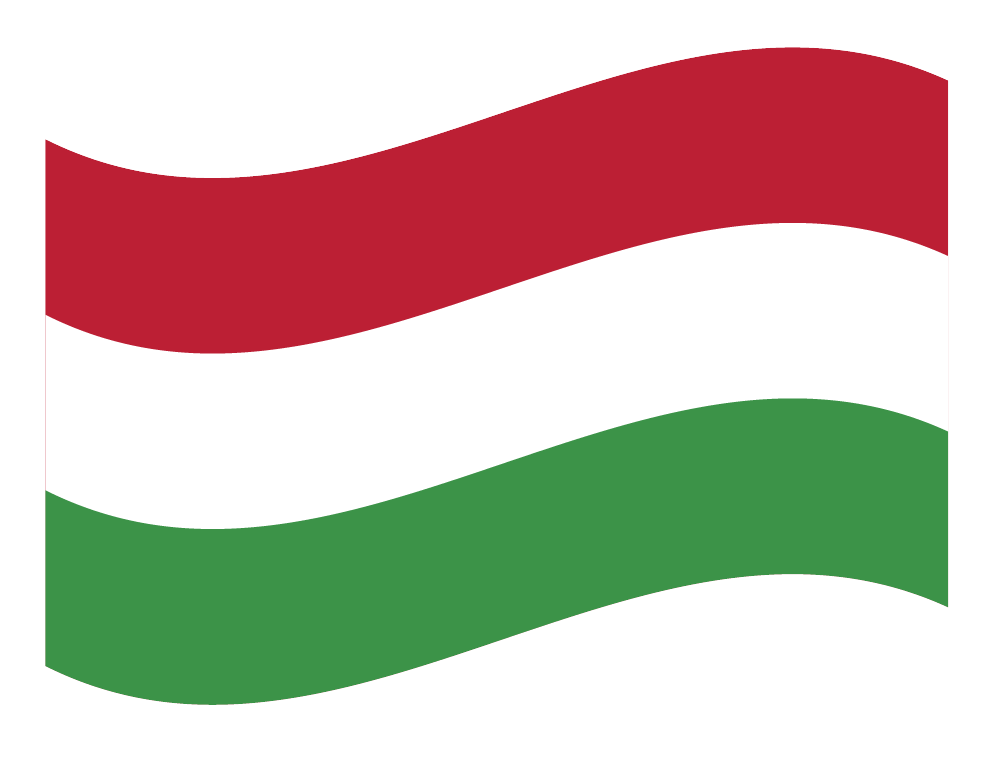 Bulgaria